Touken Komachi





JAPANESE SWORD/ Katana____SWORD FITTINGS/ Tsuba Kozuka____ATELIER Touken Komachi____ARTICLES of SWORD____ANTIQUE


Welcome to ATELIER Touken Komachi ~ silk, standard~

These standard type cloths are mainly used for Shirasaya.
We show nice solid colors and high quality cloths.
The lining uses a fine white silk "Habutae" cloth.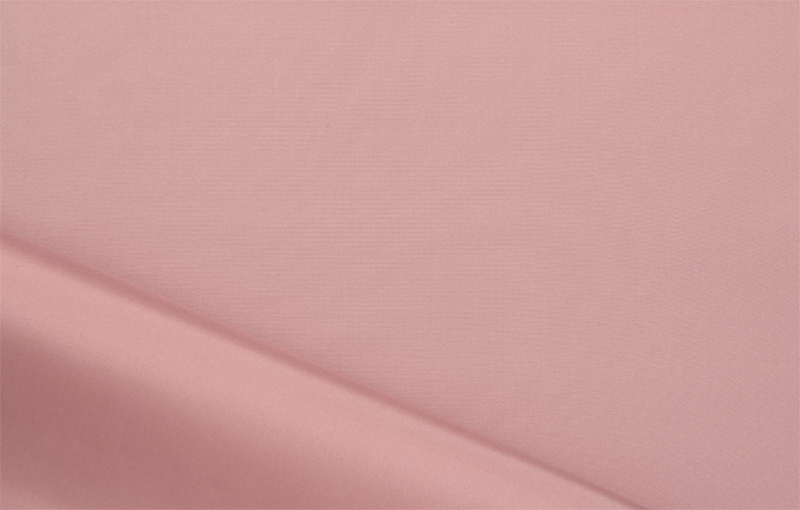 Rose

Deep bleu-green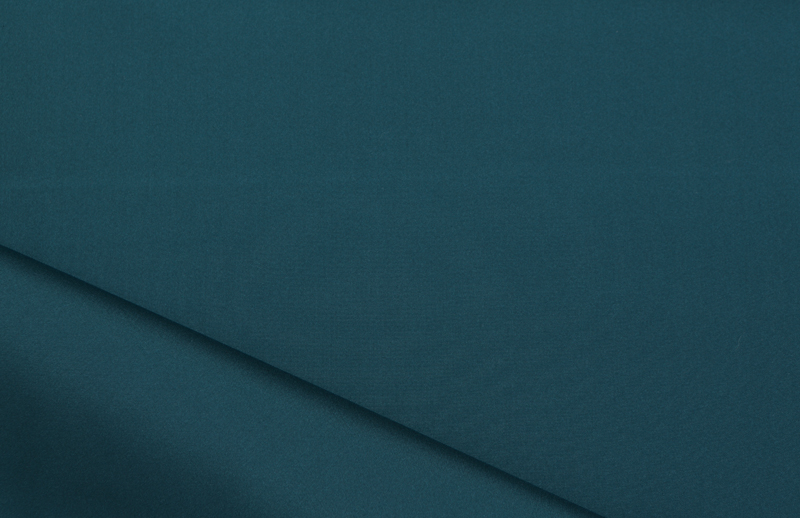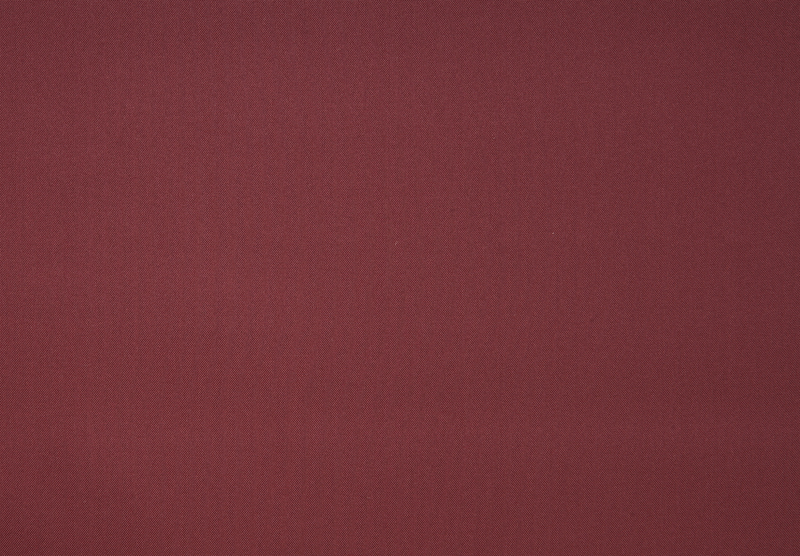 Teio Murasaki purple
Grape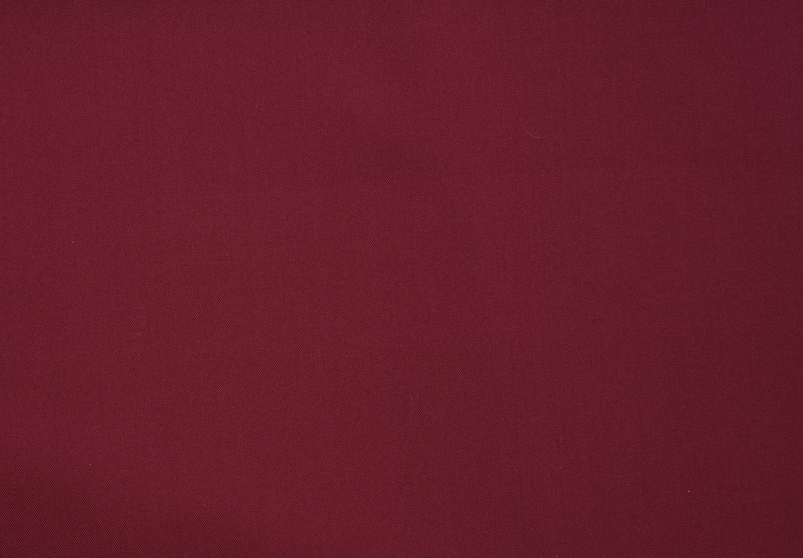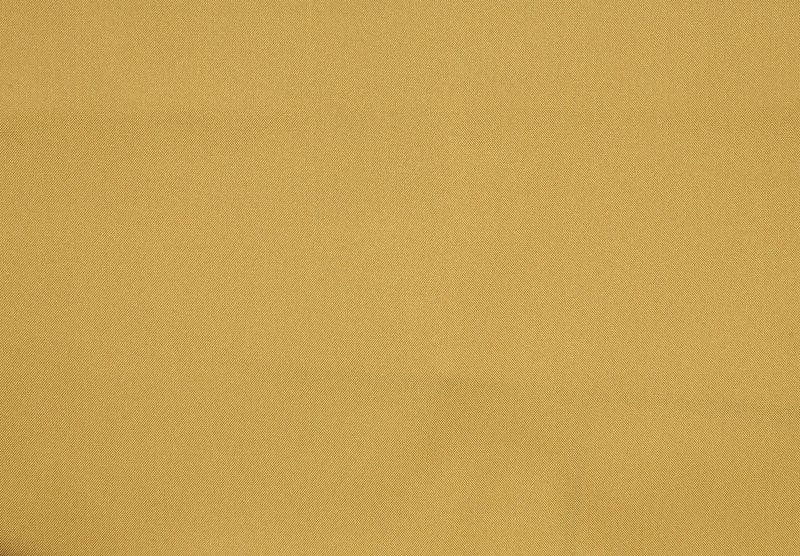 "Aoni"

"Wakatake, fresh bamboo"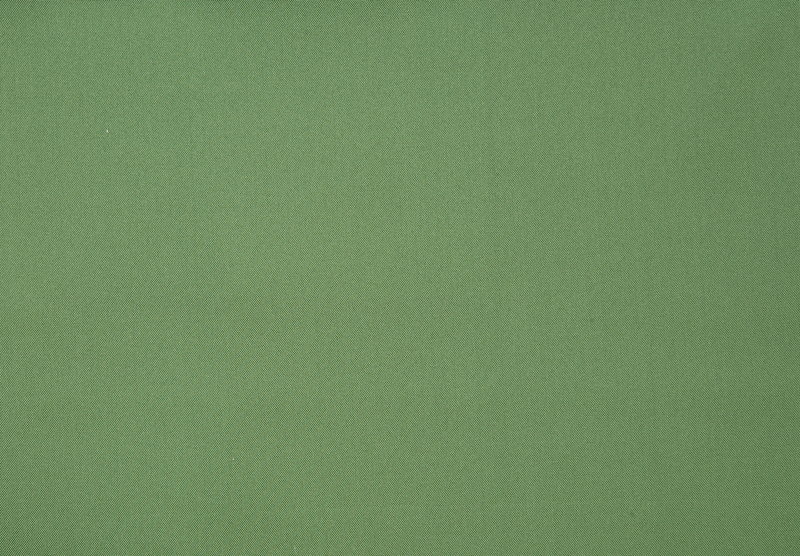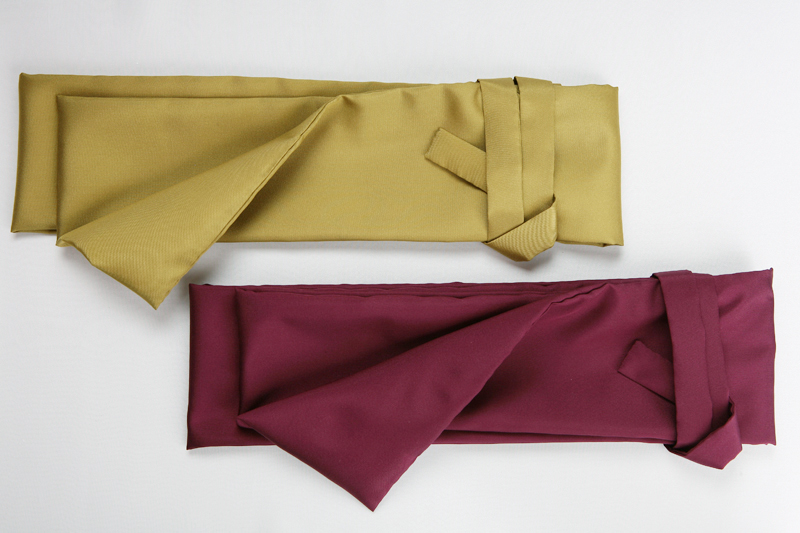 product image
Four colors bag for Shirasaya ~"Teiou murasaki (purple)", "Grape", "Aoni", "Wakatake- fresh bamboo"
The type of this cloth is "ha". For Shirasaya, pure silk. It is a little thick, fine quality cloth.
---
Please order by
E-mail
.